Stunning coastal views across the Atlantic and a friendly welcome await at the Pentire Hotel Newquay, the perfect destination in Cornwall for a short break away
Just a stone's throw from Newquay's Fistral Beach, one of the most famous surfing beaches in the UK, the Pentire is the ideal base from which to explore the whole of Cornwall.
But it's not just about the location; you'll also find so much more - ample free parking, comfy rooms, beautiful sea and estuary views, fabulous facilities, delicious local food but above all outstanding customer service.
Whether you're joining us for a family adventure, a last-minute Cornish getaway, or fun with friends, we'll strive to ensure that you enjoy the perfect break.
A friendly welcome awaits.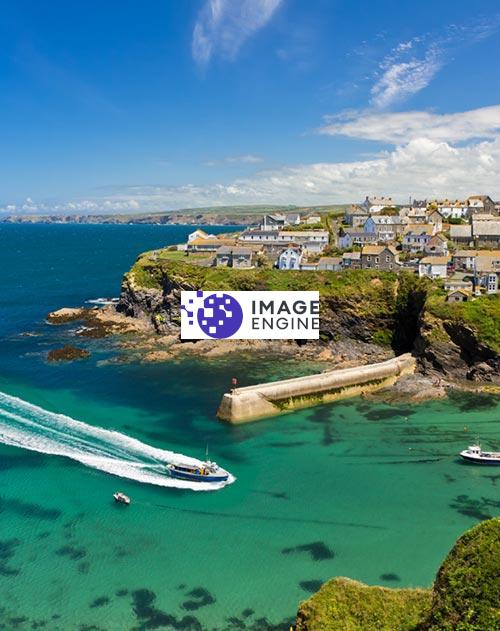 Days out
DISCOVER CORNWALL
Whether you plan to hit the waves, walk the coastal path, enjoy beach days or discover Cornwall's heritage sites, it's all within easy reach of the Pentire.
Find out more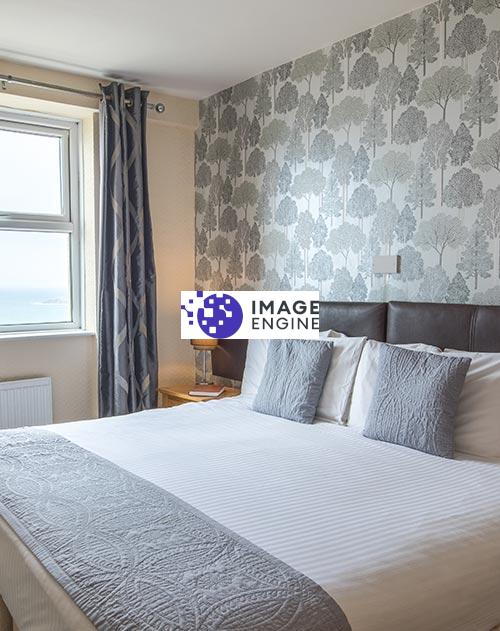 A room with a view
BEAUTIFUL BEDROOMS
Discover our selection of individually styled rooms, all with panoramic sea or countryside views, where you'll enjoy a peaceful and restful night's sleep.
Find out more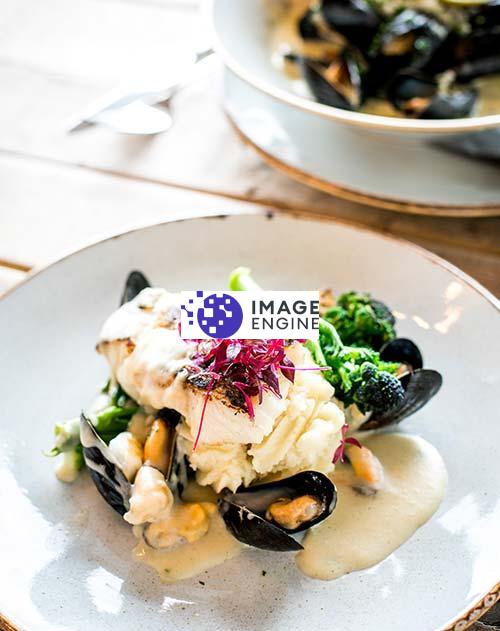 Delicious food
TWO DINING OPTIONS
Our access to some of the freshest ingredients and the finest local producers means you'll love our seasonal dishes. Choose from our formal dining or bistro restaurants.
Find out more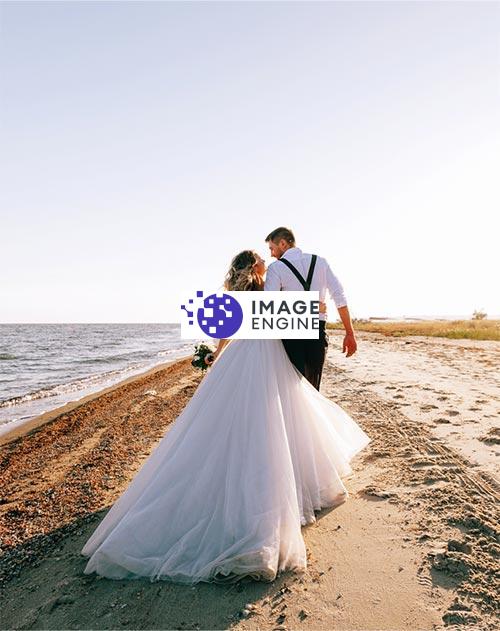 Atlantic coast weddings
A MAGICAL PLACE TO GET MARRIED
We'll help you create the wedding day of your dreams set against the stunning backdrop of the dramatic Atlantic coast and serene Gannel Estuary.
Find out more
Special Offer
Eat Out to Help Out - 50% Discount During August
Throughout August 2020, enjoy a 50% discount on sit-down meals and non-alcoholic drinks on Mondays, Tuesdays, and Wednesdays. Maximum total discount £10 per person, per meal - with no minimum spend required. Book your table on 01637 872334
Renowned for our friendly service and attention to detail, we're always prepared to go the extra mile for our guests. Come to the Pentire, and you can depend on us doing our very best to make sure you have a fantastic stay.
However you plan to enjoy your visit to Newquay, you'll find the Pentire Hotel is the perfect base. With plenty to do on our doorstep, you needn't leave Newquay, but if you'd like to explore further afield, you'll find all of Cornwall's attractions within a one hour drive of the hotel.
When you've exhausted the great outdoors, we've lots to amuse you here. If you're feeling energetic, why not take a dip in our indoor pool or make use of our fitness suite? But if relaxing is more your thing, pamper yourself at our hair and beauty salon or enjoy drinks on our south-facing sun terrace. And if you're holidaying with little ones, they'll love burning off their energy in our outdoor play area.
With a range of room configurations to choose from, we can accommodate everyone - from young families and couples to friendship and special interest groups. And with dog-friendly rooms available your four-legged friend needn't miss out on the fun. We've sea-facing or countryside view rooms to choose from, all featuring fresh and modern interiors.
You'll find more than you expected at the Pentire.
We look forward to welcoming you soon.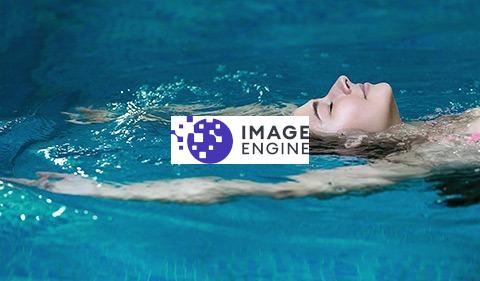 Guest Reviews
"Sixty Bistro - Late Lunch for Family of 3"
Having decided that this was the place for a late lunch we were greeted by polite, professional staff and shown to a table. Lovely setting, well styled. We each chose a starter; gorgeous.. Recommend the pate. Mains, 2 selected steak with a sauce each and son had pepperoni pizza and side of chips. He definitely had eyes greedier than his belly. Excellent pizza. Side order good sized portion. Steaks were cooked exactly as requested. Shall definitely be returning. 5 out of 5 for friendliness of staff. 5 out of 5 for the quality of food.
"Pentire Hotel - Great Stay"
Really enjoyed staying here. The hotel was perfectly located for Fistral beach and in a quiet location. Will definitely go back again.
(August 2020)
"Pentire Hotel - Friendly and Helpful"
Staff very friendly and helpful. Liked the hotel's approach to the current situation. Cleanliness and the ability to check your temperature - made me feel comfortable about my stay.
(August 2020)
"Pentire Hotel - Friendliness of staff"
Very helpful and attentive. Location is fantastic. Lovely and clean.
(August 2020)
"Sixty Bistro - Highly Recommend"
Excellent sirloin steak. Service was excellent. Abiding by social distancing. Would highly recommend
(August 2020)
"Pentire Hotel - Fantastic Stay"
Staff were lovely. Really helpful. Ideal location if you want to go to Fistral beach. In an ideal location too, to explore Cornwall.
(August 2020)
"Pentire Hotel - Loved"
Felt very Covid secure, clearly worked hard to make it so. The staff are grafters - always happy and helpful. Nothing was too much trouble. Thank you. We will be back
(August 2020)
"Pentire Hotel - Great Relaxing Stay"
Liked the location. Near to some excellent beaches. Visit several attractions in the area.
(August 2020)
"Sixty Bistro - Cream of Afternoon Tea"
I visited Sixty Bistro on Wednesday to have my first ever afternoon tea to celebrate my birthday. On arrival the staff were very welcoming and friendly and our order was taken very promptly as there was a choice of sandwich fillings and tea or coffee. The food took a little while to arrive but I didn't mind as anything that can be made fresh is done so and I have to say it was well worth the wait as it was beautifully presented and looked really lovely. Everything tasted absolutely amazing, the scones were still warm and there was plenty of cream and jam for us both. I couldn't of wished for a better more tasty afternoon tea and I will definitely be going back again especially as it was such a reasonable price for the amount of food you get.
"Sixty Bistro - Excellent"
Had an excellent takeaway today from Sixty Bistro. Between us, we tried most of the options. Thoroughly recommend.
(August 2020)
"Pentire Hotel - Great Stay"
The hotel was perfectly walkable to Fistral beach so didn't have to move the car. In a quiet location. Would go again.
(August 2020)
"Pentire Hotel - Good"
Staff friendly and breakfast included was good, very close to the beach (Fistral) which was good for us as we were surfing there, parking included which is a bonus
(August 2020)
"Pentire Hotel - Wedding"
We were looking for a venue to hold our wedding and the Pentire ticked all the boxes. The wedding co-ordinators were so good. They couldn't do enough to help us and made sure our day was flawless. We loved the transition of the whole day; from ceremony room to the restaurant to function room on the evening - there was no having to hang around while the room was changed around. Food was delicious, piping hot and lots of it. Everyone enjoyed it so much. Breakfast was good and Sixty Bistro was amazing too. All the staff were brilliant! We wouldn't hesitate in going back and definitely will.